David M. Namm & Associates, LLC, was established in 1980 upon the objective of providing quality, legal representation with personal service at reasonable rates to every client. We concentrate our resources on a limited number of carefully selected cases, which allows us to devote our full personal attention to each and every client. Each client's legal matter is treated with care, respect, and importance. All telephone calls and emails are answered same day.
We understand life can be complicated, especially when legal concerns arise. In those difficult situations, we seek to provide an honest case evaluation and a strategy for asserting your rights consistent with your defined objectives. We also appreciate both the simplicity and complexity of legal solutions. We search for alternative ways to resolve your legal problems. Whether your case can be resolved through simple negotiation or whether you need an experienced attorney to aggressively assert your rights in litigation, mediation, or arbitration, we strive to help people through their legal challenges.
At David M. Namm & Associates, LLC, we are committed to serving you and our community. If you need legal assistance, please contact David M. Namm & Associates, LLC today at (516) 375-5401 to schedule a confidential telephone consultation to discuss your legal rights and available options.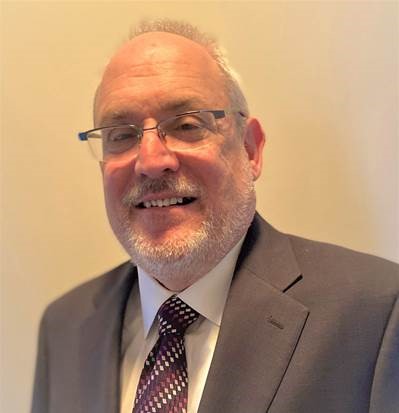 David M. Namm, Esq. has been practicing law and aggressively protecting clients' rights for more than 40 years.  He is the sole owner of David M. Namm & Associates, LLC. The firm's purpose is to provide clients with quality, legal representation at reasonable rates. Mr. Namm currently concentrates his practice in the primary areas of:
Mortgage Foreclosure
Business and Contract Law
Commercial and Civil Litigation
Landlord-Tenant Law and Litigation
Real Estate Law and Litigation
Attorney David M. Namm is experienced in successfully representing individuals, families, homeowners, businesses, churches, and community associations through often complex circumstances. He has represented clients in mortgage foreclosure, eviction, real estate and brokerage disputes, debt collection, business disputes, contract disputes, construction defects, construction liens, real property disputes, real estate transactions, condominium and community association issues, and a variety of other legal matters. In each case, Mr. Namm endeavors to provide clients with thoughtful, innovative, and effective legal solutions.
Bar Admissions:
State of New York
United States District Court for the Eastern District of New York
United District Court for the Southern District of New York
United States Court of Appeals for the Second Circuit
Education:
St. John's University – Jamaica, New York
Juris Doctorate – May 1979
CUNY Brooklyn
Bachelor of Arts in Political Science – June 1976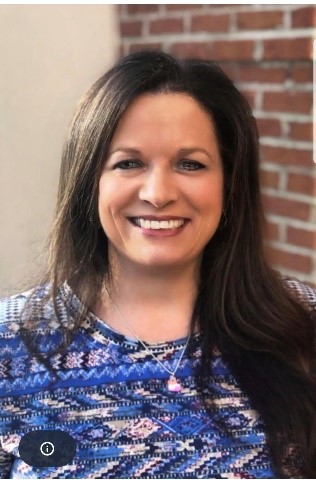 Lana Aronne
Paralegal/Legal Assistant
Lana Aronne is a paralegal/legal assistant and has 20+ years of experience in various fields of law.  She has been with David M. Namm & Associates, LLC since 2005.  Her main focus at the firm is foreclosure law and civil litigation. She assists with all aspects of the firm including document examination and management, drafting of pleadings, fact development and research. Lana enjoys interaction with clients on a regular basis and is always striving to provide excellent service and support.
A true native of New York, and in her spare time, Lana enjoys swimming, watching hockey and spending time with her grandchildren and three dogs.
Lana can be reached at: [email protected]
Traci Namm
Paralegal/Legal Assistant
Traci Namm is an experienced paralegal/legal assistant and has been with David M. Namm & Associates, LLC since 2009. Traci assists with preparation and maintenance of all documents from inception to conclusion, participates in case hearings and depositions, and acts as liaison between court personnel and the clients.
Traci can be reached at: [email protected]